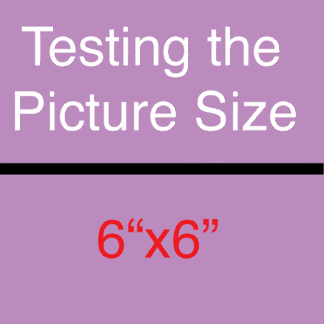 I am using this posting to examine picture size. At Blogger, a 5.3"x 7" was my preferred size but this design is quite different and the pictures don't fit right. Once I decide what looks best will then be my template.
Eventually, this site will be multipaged like my previous site. After getting to know the ropes. Gads! The lingo used by people who write instructions for websites can be a chore to wade through! I finally figured out what the heck Blogger was yapping about and now here they use another way of talking.
Technorati is easy to follow. This site here is much more jittery, I am groping about, trying to locate things like a blind person in a room where everything is scattered rather randomly about. Retracing my steps is a nightmare.
Gah. Well, live and learn, I say. Some point I might even locate the hidden chamber where the code resides. Then I can really begin to fool around with this site. I figured out how to mess with Blogger.
Hmm. Anyone know where they hide it? Geeze, it has to be here somewhere. (Looking under the desk)